Grants
SK2's grants program is primarily focused on supporting women's entrepreneurship initiatives, with a secondary emphasis on sustainable agriculture, and select conservation-related initiatives.
Women's Entrepreneurship: Increasing the number, skills, rights, and resources of grassroots women entrepreneurs including but not limited to:
Grassroots recruitment of & training for women in basic entrepreneurship
Mentorship and technical assistance for women who are already small business entrepreneurs
Nonprofit finance funds increasing flows of affordable investment capital to women entrepreneurs
Community-driven, women-led initiatives enhancing the status, rights, and resources of women
Community-driven, women-led initiatives enhancing environmental sustainability
Inequality related to gender is pervasive worldwide, and reducing it is a core objective of our ThriiveCapital and impact investments. Our grants program complements these existing efforts by moving beyond only providing investment capital to supporting a wider range of efforts enhancing the skills, rights, and resources of women entrepreneurs at the grassroots level.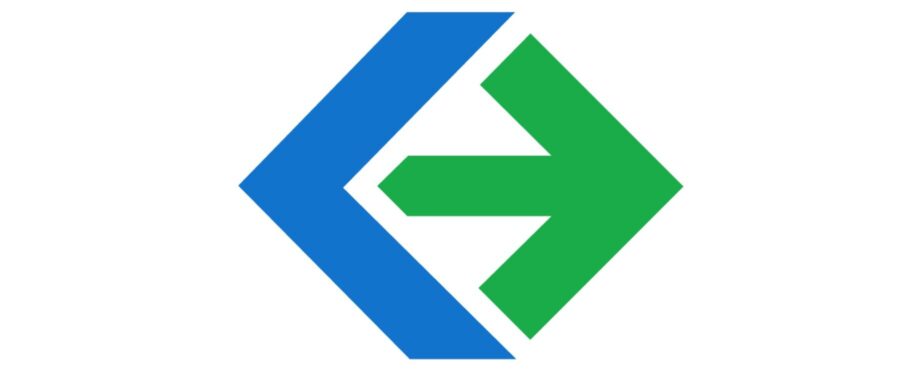 Sustainable Agriculture: Increasing sustainable/regenerative agricultural practices and improving food security for vulnerable populations including, but not limited to:
Regenerative agriculture initiatives with a focus on improving soil health and carbon sequestration
Sustainable farming education and promotion initiatives and programs
Food security initiatives with a regenerative agricultural focus
Mentorship of small-holder farmers for reduction/elimination of harmful pesticide, herbicide, and fertilizer use
Industrial agriculture and chemical use is creating a host of problems including soil degradation, water and air pollution, reduced nutrition, and massive carbon emissions. Through regenerative agriculture, carbon is removed from the atmosphere and stored in the soil. This process also helps crops become more resilient to drought and disease.
Currently we are unable to accept unsolicited grant proposals, although this could change in the future as our grant program develops. Other criteria for our grants program includes:
Geographic focus is on our international ThriiveCapital communities, but we also consider domestic initiatives here in the U.S.
Focus is on the grassroots / micro / small business levels.
We also consider community-driven and women-led initiatives that foster a more conducive environment for women's entrepreneurship.
Whenever possible, we focus on direct support of in-country groups rather than working through iNGO intermediaries.
We do not accept unsolicited requests, instead seeking out highly effective groups and providing them with unrestricted support.
We avoid traditional foundation red tape and require only one very simple proposal and an equally simple annual impact report.