100% Impact Endowment
SK2 is aligning 100% of its endowment resources with our mission and values to maximize our impact.
We believe foundations have an obligation to devote more resources to their charitable missions. Investing the assets from our endowment in alignment with mission and values objectives is a commonsense way to exponentially increase our impact.
Our endowment is being carefully invested to complement our mission and support broader progressive values, with a majority of those resources invested in smaller scale companies, funds, and initiatives that are not publicly traded, both international and domestic. SK2's primary role as a foundation impact investor is providing flexible, affordable, and patient capital to socially and environmentally committed small businesses accelerating transition to a more equitable and sustainable world.
Select SK2 portfolio funds
& institutions:
Cash & Fixed Income
Clean Energy Credit Union
CNote
Deetken Impact Ilu Fund
Hope Credit Union
RSF Social Investment Fund
Working Capital for Community Needs
Private Equity
Astia Capital
Conscious Venture Partners
Elevate Capital
Illumen Capital
Kachuwa Impact Fund
Sarona
Public Equity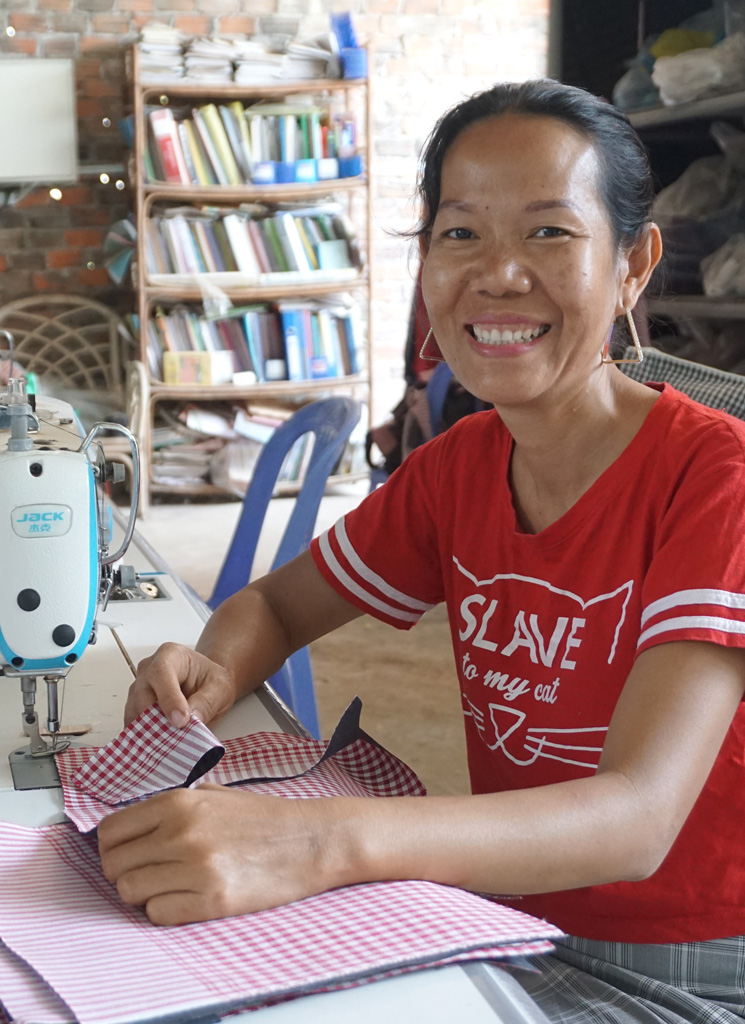 Grassroots and Growth:
Ecofiltro — Guatemala
Illumexico — Mexico
Phu Quy Orange — Vietnam
Something Better Foods — USA
TaFood Tea (Shanam) — Vietnam
TEMA Wheelchairs — Nicaragua
Whole Forest — Ecuador
Co-investment partners:
3rd Creek Foundation
Arthur B. Schultz Foundation
Beneficial Returns