Mission
SK2 Fund's mission is to accelerate transition to a more equitable and sustainable world.
We do this by using creative capital to help socially and environmentally committed small businesses and related initiatives succeed.
Creative capital (also called integrated capital) is the coordinated use of varied forms of funding in service of the overall mission. For SK2 Fund, creative capital supports our core Thriive program, grassroots impact investments, a 100% mission-aligned endowment portfolio, and nonprofit sector grants. All SK2 initiatives accelerate transition to a more equitable and sustainable world by modeling the transformative power of small business when it puts people and planet first.
Success for SK2 is defined by creating and maintaining good jobs, providing higher wages and improved rights / benefits for employees, and enabling increased incomes, especially for historically disadvantaged populations. We require nondiscrimination based on gender, race, religion, or orientation; community engagement; and environmentally responsible business practices. In the words of our original founder, "Harvest the energy of the free market—but couple it with social (and environmental!) justice."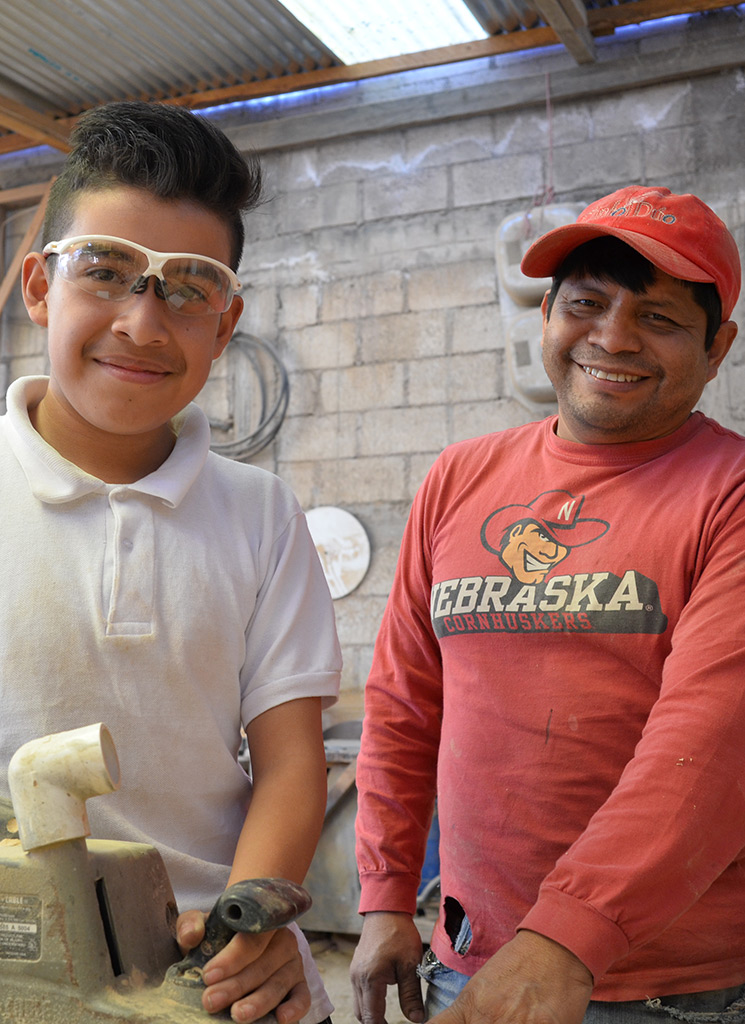 SK2 Fund's creative capital is also tailored to:
catalyze increased, positive social and/or environmental impact;
be affordable and flexible for social entrepreneurs, program partners, and beneficiaries;
leverage new funding from other impact investors and progressive philanthropists.
We are committed to applying all financial resources at our disposal to maximize our impact, including 100% of our endowment portfolio, which is carefully invested in alignment with our mission.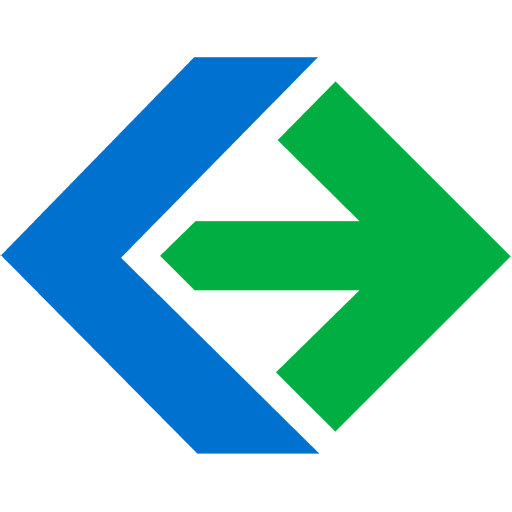 SK2 applies 100% of its resources to its mission, including the entirety of our endowment.
We are no longer content to apply only the income from our endowment to supporting our mission.  All components of our endowment are carefully invested in alignment with our mission as well as broader progressive values, with a majority of those resources invested in small and growing companies, funds, and initiatives that are not publicly traded.
---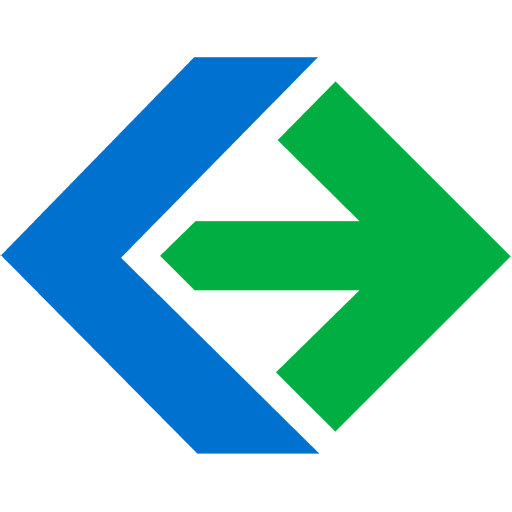 SK2 strives to incorporate the experiences and expertise of the actual people we exist to serve. 
We continue moving away from inflexible requirements on how programs, grants, and investments are managed. Instead, we continue our efforts to become better deep listeners, and work equitably with all our global partners to co-design programs, grants, and investment terms to maximize local agency and sustainable community wealth and well-being.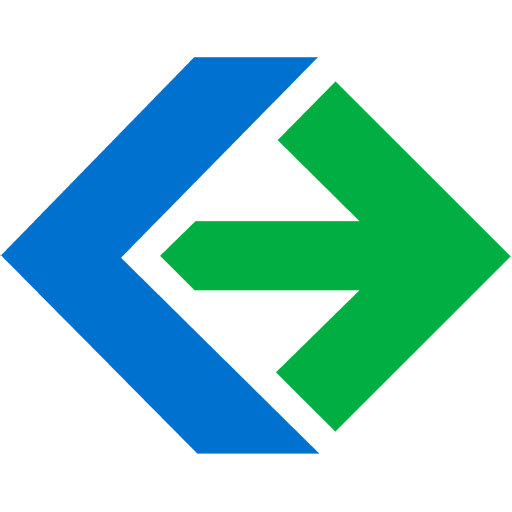 SK2 integrates environmental sustainability into all efforts to provide more equitable economic opportunities for disadvantaged populations.
The pursuit of more equitable prosperity cannot be separated from the pursuit of greater environmental sustainability. We believe they must be pursued in tandem. We prioritize support for programs and investments that integrate more environmentally responsible business models with increased incomes and equitable economic opportunities for disadvantaged populations.
---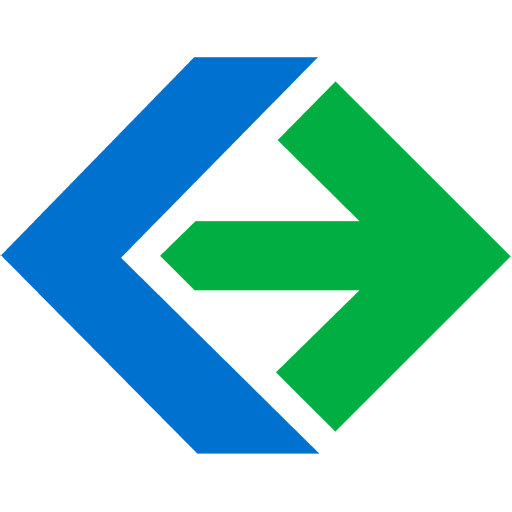 SK2 works to share with and learn from other small foundation and impact investment peers. 
We share openly with our peers what is working in our approach, as well as examine what is not.  Simultaneously, we seek to influence more foundations to deploy much more of their resources to mission.